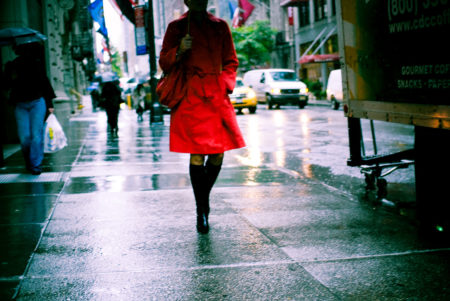 Today's weather in Sydney has prompted many a client contacting me about where to buy a stylish raincoat. So instead of writing back to every individual I decided to write a quick blog that will help inspire you. I have included 4 of my top stylish raincoats that will keep you warm, dry and looking fab through this dreary rainy weather.
Boden Anna Mac Raincoat
Boden is a UK brand and goodness knows the UK do rain coats well!
This gorgeous raincoat is available in a this graphic print shown in the picture, plain black or red.
Didrikson Jacket
Didrikson is a quality rain coat that will keep you dry in the most torrential rain and thunderstorm. If you're looking for durability and long lasting wear then this is the rain coat for you!
ASOS Rain Mac
ASOS offers a more budget friendly raincoat in a simple style that you can dress up or down.
Uniqlo Blocktech Coat
Uniqlo offer this stylish raincoat in black, navy, grey and dark green (shown in the picture). This streamline coat is a great option for those of us that like a classic simple style.
I would love to hear which is your favourite! Feel free to message me at shannon@livingforstyle.com.au .
Thanks,
Shannon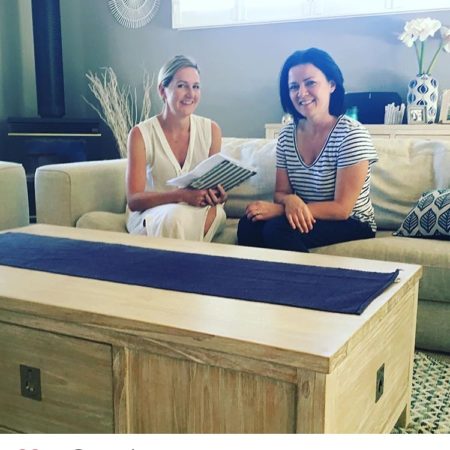 Read all about how I helped the lovely Rachel Chapell from North Shore Mums.
It's a great insight on what I do to make getting dressed easier for busy mums!
Please email me at shannon@livingforstylesydney.com.au if you are looking for help detoxing your wardrobe and needing a clutter free way to start your day.
I offer personal shopping trips, wardrobe consultations and e-styling throughout all of Sydney.