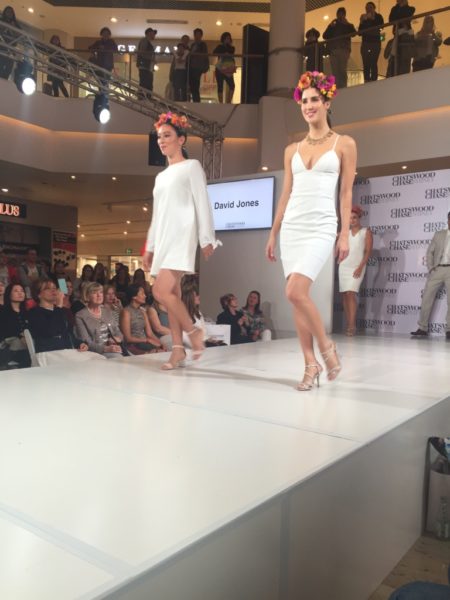 North Shore Mums invited me to the Chatswood Chase VIP Spring Summer 2016 Fashion Show.
It was an amazing evening and I felt privileged to meet Zoe Bradley. If you haven't heard of Zoe, she is an incredibly talented paper artist who travels the world making amazing creations with her team. She started her career by studying fashion design in the UK and won an apprentice with Alexander McQueen which set her on her way. She has worked on the window displays of lots of international fashion houses including Liberty. Now she basically travels the world designing amazing paper creations. Check out her work here.
Read my review and this season must have's here!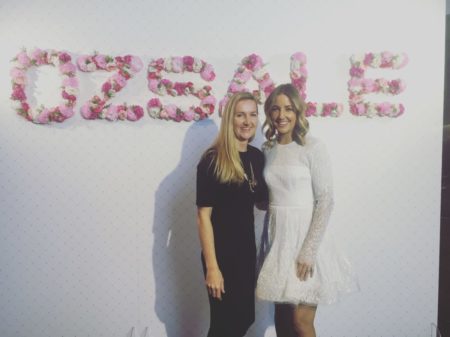 I was lucky enough to be invited by North Shore Mums to interview Jules Sebastian.
Click the link below find out her style secrets!
http://www.northshoremums.com.au/style-tips-from-the-stars-jules-sebastian-talks-to-nsm/
Sydney Personal Fashion Stylist speaks to the star Jules Sebastian about all things fashion, style and being a mum.