Virtual Styling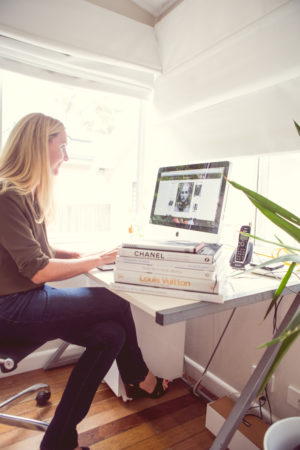 Fashion Stylist
Image Consultant Sydney
Most people face one of two wardrobe dilemmas – a full, cluttered wardrobe with nothing to wear, or an empty wardrobe with nothing to wear.
A well ordered wardrobe filled with essential items that flatter your body shape and that are easy to get to will help you put outfits together faster.
Virtual – Styling is very popular with people that are located outside the Sydney metropolitan area and that don't have the time or budget for a full wardrobe overhaul.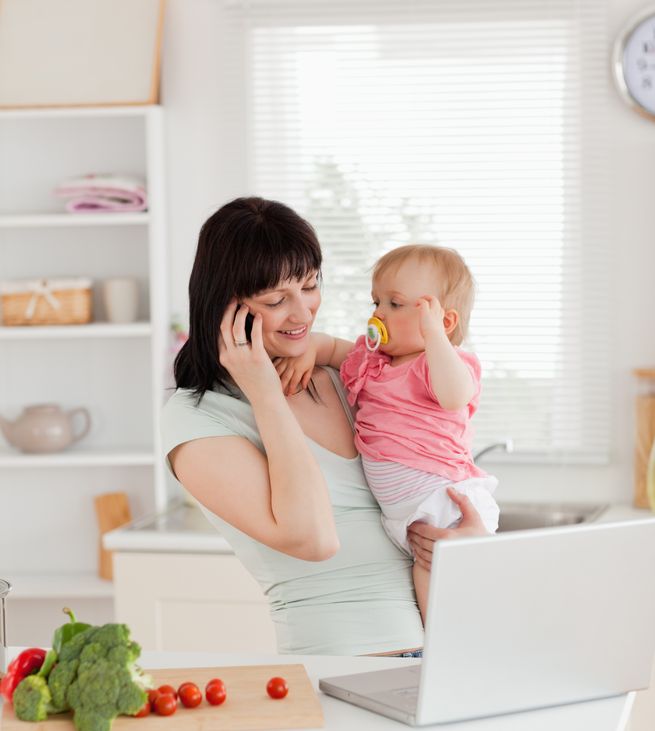 Virtual Styling Consultation Consists of:
Style Consultation 

If I haven't already met you at the Wardrobe Makeover we will have a brief Style Consultation where I get to understand exactly what your needs are and identify how specifically how I can help. The Style Consultation will be conducted through a brief phone call and questionnaire.

Style Boards 

After the Style Consultation I will work on four style boards specifically suited to your bodyshape and style. The style boards will be a reference for the virtual styling session.

Virtual Styling Consultation 

A 30 minute phone or Skype consultation will be scheduled at a time that suits you. Throughout the virtual styling consultation you will learn why particular styles suit your individual bodyshape and size. You will also learn to identify which styles don't suit your bodyshape and the reason behind it. I will also help you compile a shopping list and give you advice on where the best places are to shop or you can use the Personal Shopping service for extra help.
Web links- add on service
For an extra cost I can email you direct links to items that I recommend for your bodyshape and colouring. You are then free to purchase these or try them on in store.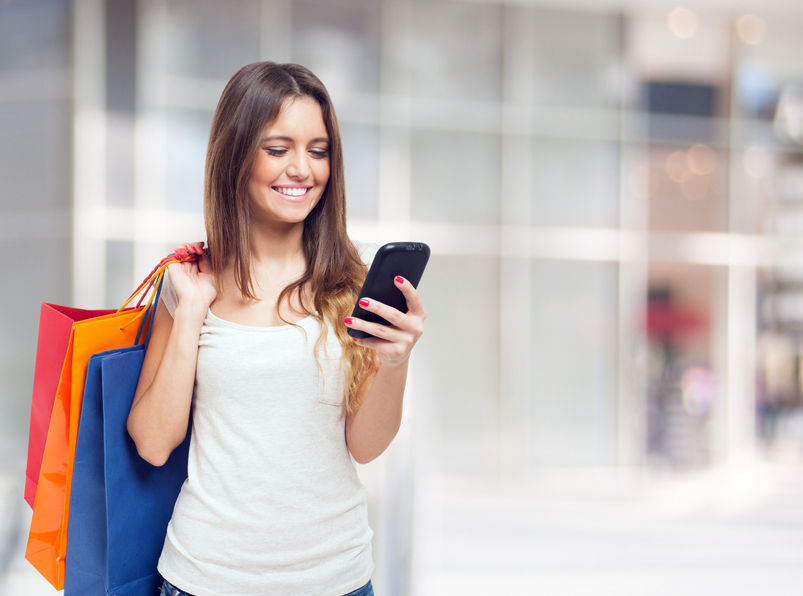 3 Reasons why you should book a Virtual Styling Session:
It's quick
It's affordable
It will save you money
Questions you may have:
Do you offer the virtual styling session at night after 7pm?
Yes, I can offer this session on weekends and weeknights to make it more convenient for you.
BONUS!!
Also offering FREE advice when you are shopping on your own. I'm more than happy for you to take a photo and message me if you are unsure of something.
Shannon Johnson offers Virtual Styling, Personal Shopping, Wardrobe Makeovers, and Image Consultation Services in Sydney.